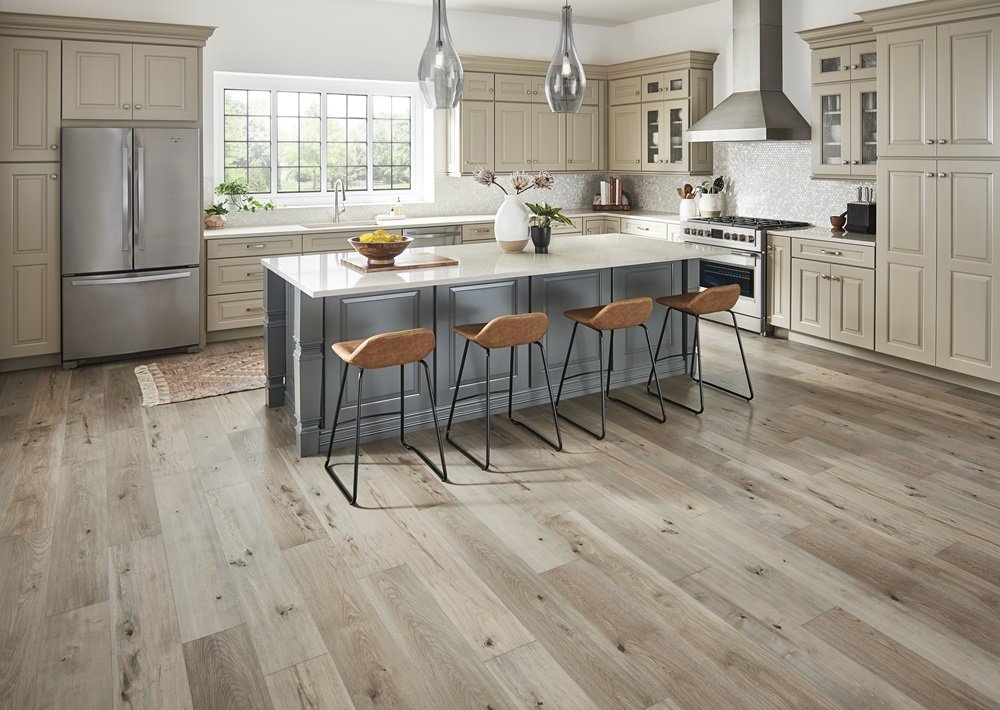 Design Consultation
Do you know how you want your space to look and feel, but you're not sure how to make it happen? Or are you curious about whether there are possibilities you haven't thought of? Let our design consultants talk you through the layout, measurements, and colors that will best bring together the intention for your space.
Our team is well-versed in current trends and will help you create an enduring and impressive aesthetic. Our designers take into account your budget, the function of the space, the desired appearance, and any existing furnishings you might need to integrate. With professional knowledge of available materials, they will be able to guide you to a flooring choice that will complement your space or even lead you to a cabinet door style to get you started. With a wide variety of products from flooring to cabinets, countertops and more; we are here to help.
Schedule your appointment now to begin transforming the spaces where memories are made!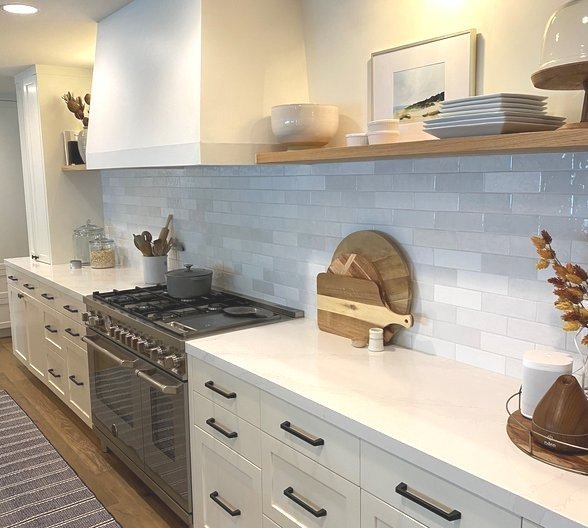 Cabinet Design
Bring your measurements and let one of our cabinet designers bring your dreams to reality! Your kitchen is the heart of your home where the daily ebb and flow of life takes place, from meals and homework to special occasions and get togethers. Let us help you elevate the look, improve the functionality and create the most of your space.
Reach out to schedule an appointment to start the process of upgrading your home – no matter the room!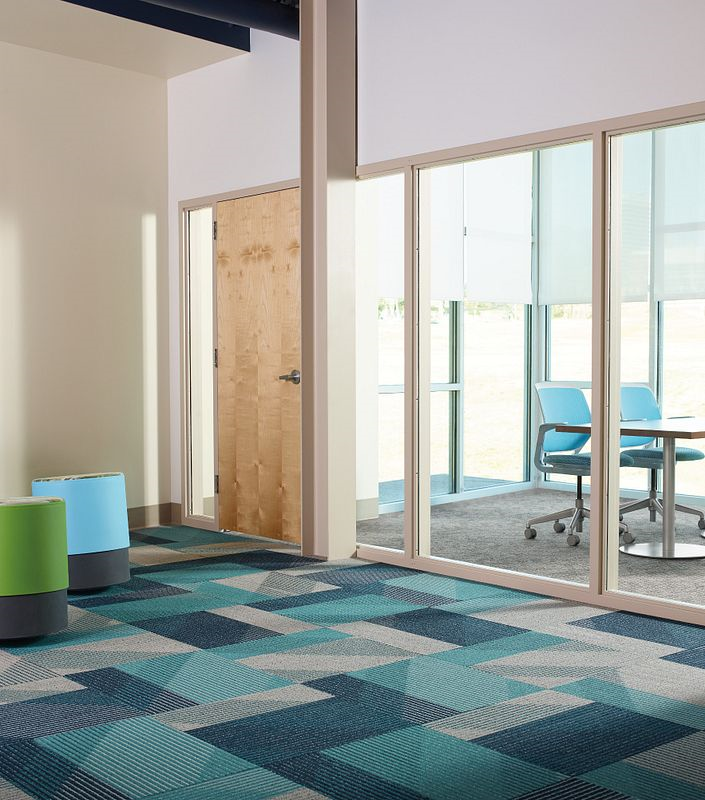 Commercial Flooring
New flooring can cast your space in an entirely different light, effectively transforming the look of your building and all of its furnishings. At ProSource of Arizona, our experts understand that different industries have different needs.
With clever flooring choices, we can help you create modern corporate offices, healthcare spaces that can accommodate heavy equipment and sterile conditions, hotels that exude luxury, retail spaces with character, or restaurants that set trends.
When assessing flooring possibilities, we look at factors such as foot traffic, the amount of time a person will be spending in a space, and what personality the space intends to express. We appreciate that a viewer's initial impression of a space is key to your brand.
Reach out to one of our dedicated account managers to get started today!