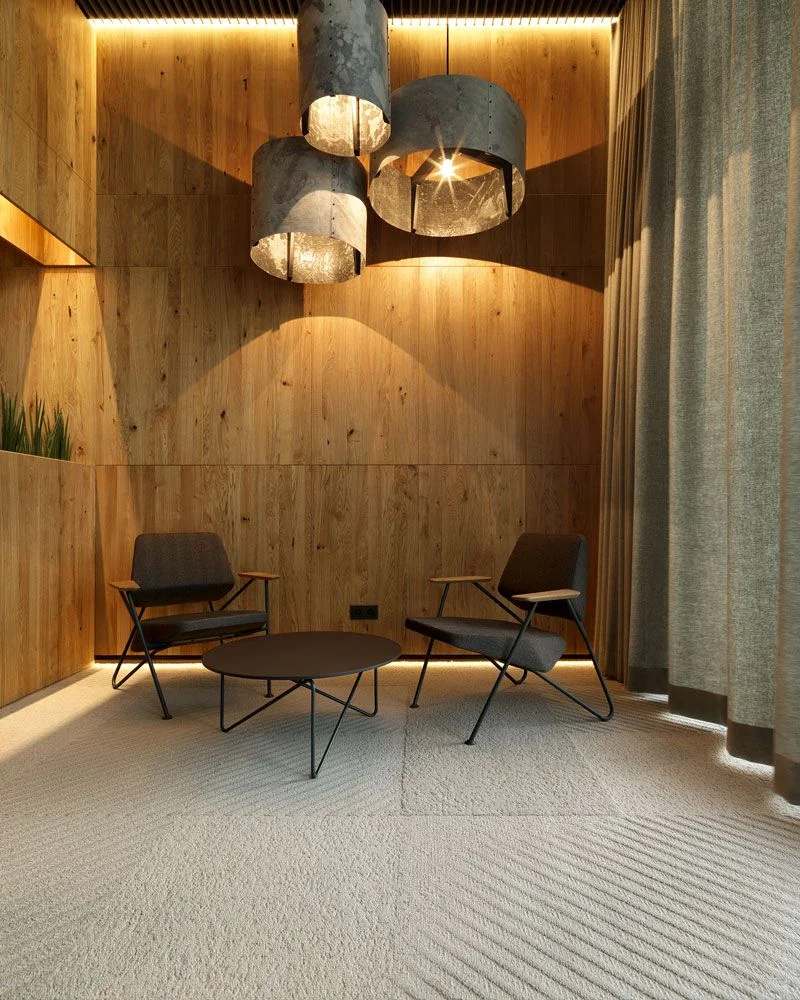 Our Story
In our experience helping with home remodels, we came to realize the importance of knowledgeable vendors who sell high-quality materials. We wanted to ensure that customers' and designers' imaginations would not go to waste — that their visions, even when ambitious, could be realized.
We never want a customer to settle for a watered-down version of their initial idea, no matter their budget—and, with some cleverness and creativity, we know our goal is possible.
With this common aim, we have come together to provide the largest selection of materials in Arizona and expert guidance on what we consider to be one of the most noticeable and transformative features of any space: flooring.
We work hard to maintain a record of excellence and create spaces you can enjoy where memories are made!
Who We Are
We are a family-owned business with a strong passion for turning your home remodeling dreams into reality! We have proudly served the Phoenix and Tucson markets for over 25 years to build our reputation of providing excellent quality products and great customer service at any budget. We cater to the Trade Professional and hope you will use our showroom as your own, however we are open to the public to serve anybody who is in the market for interior finishes.
In addition to our loyal customers, we attribute our continued success to our team of talented individuals. Their knowledge ensures that every customer receives the most helpful guidance and peace of mind, instead of costly surprises after the job is done. They will help you choose the right product for your project to create memorable spaces.
We strive to delight our customers and look forward to the opportunity to serve you!